So I'm only three months late with my name change. That's okay, though. I've been having a total blast making new business cards, new banners, new packaging. Thanks to the incredible carving skills of Erica from SubtleActs, I now have an amazing parrot stamp that has become my new logo!
And I've been making new stuff too.
4 Seasons  Garland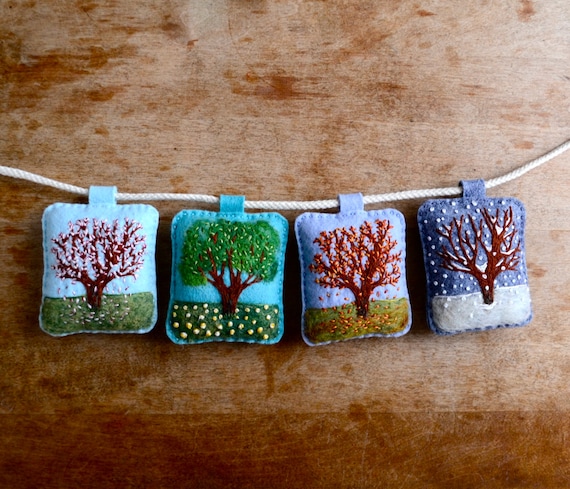 Anne of Green Gables doll. I'm really loving my new Jacquard fabric paints.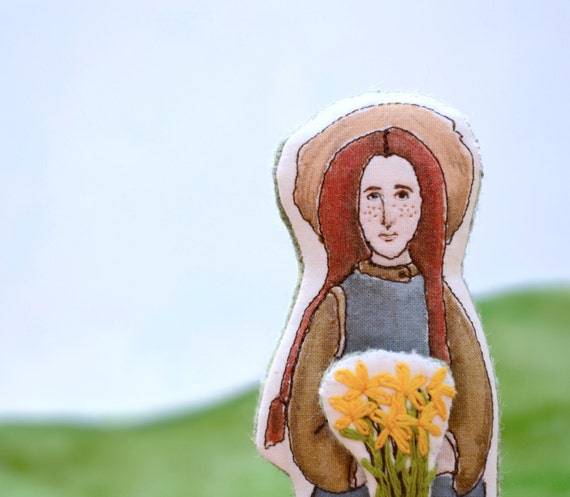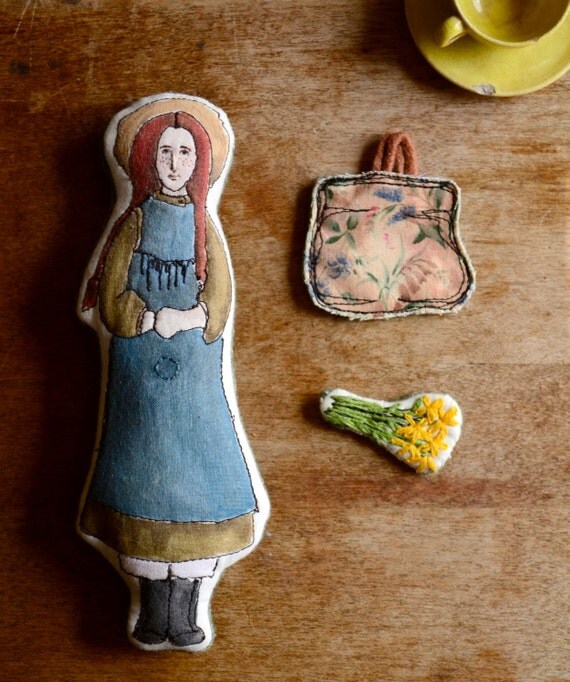 New colored version of the Little Mermaid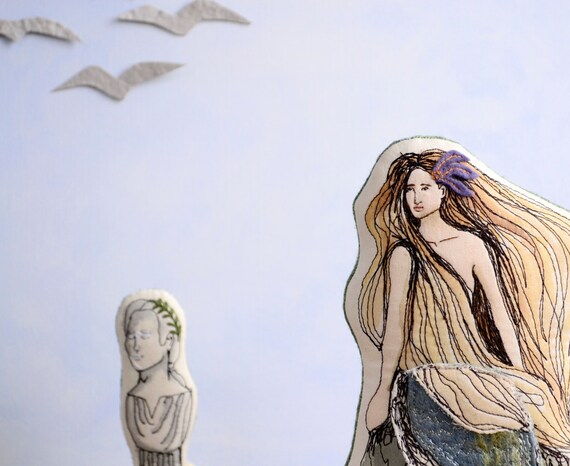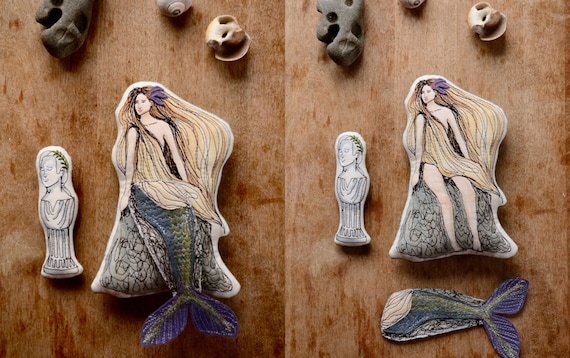 American bison pillow toy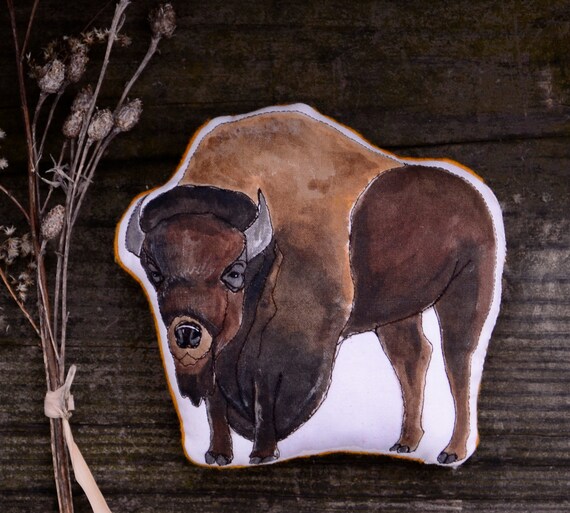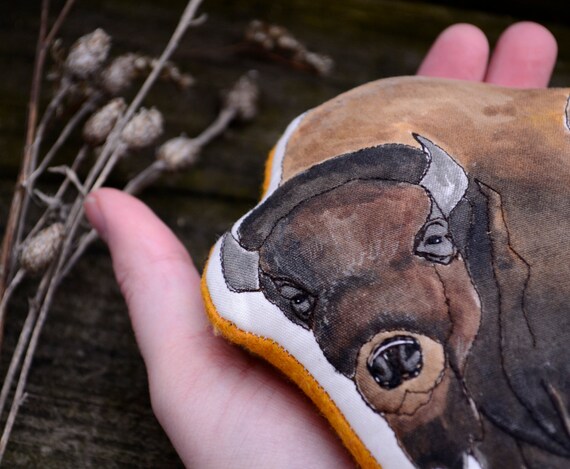 Caribou pillow toy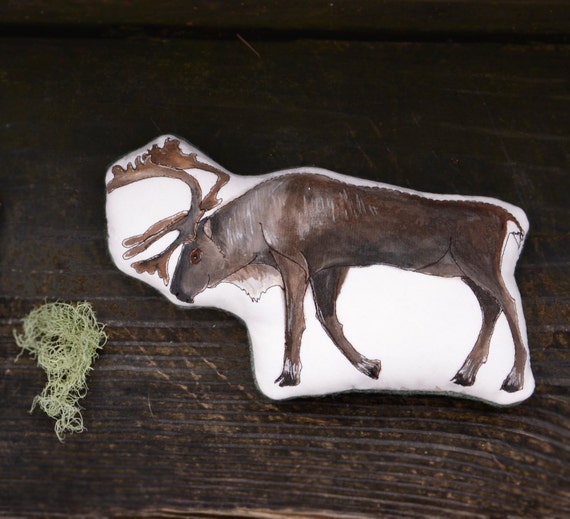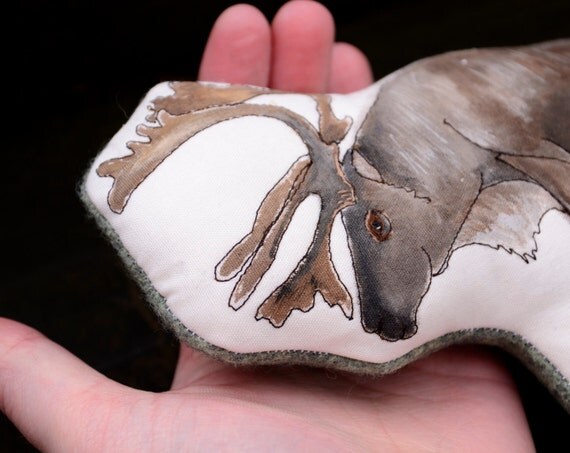 Brown bear family pillow toys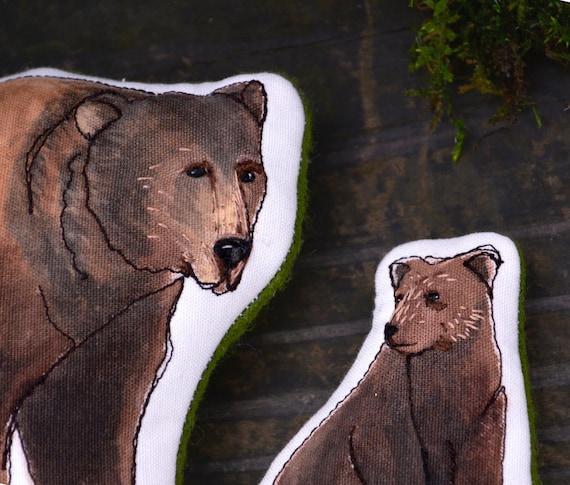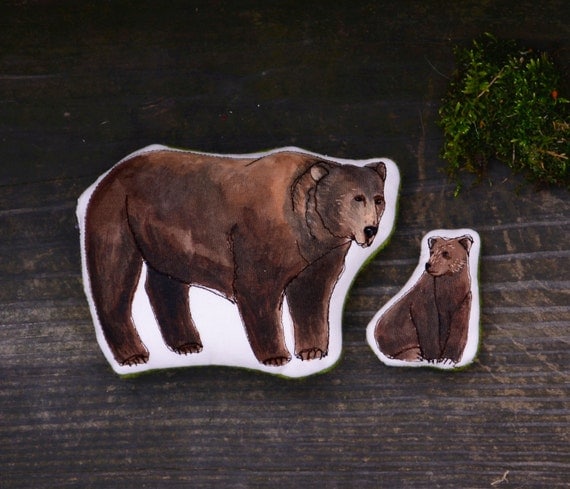 Strawberry counting/sorting toy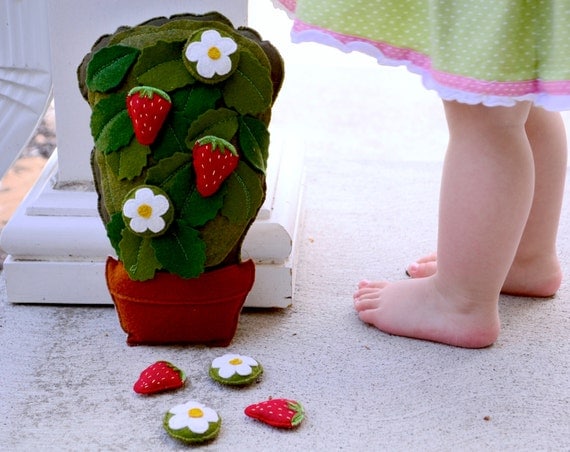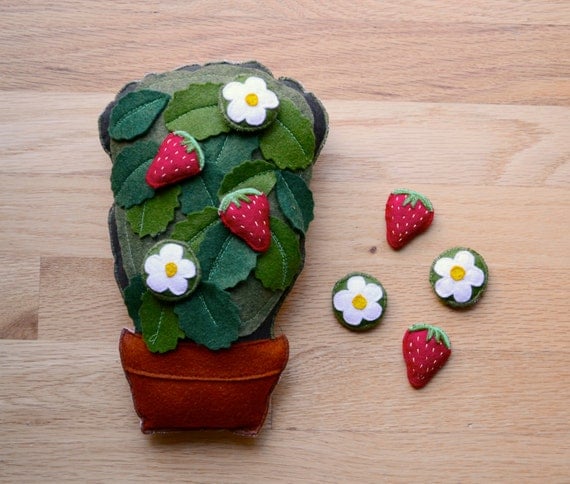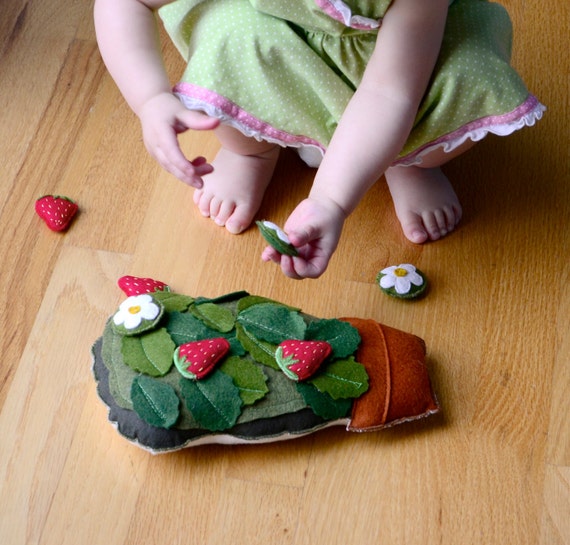 New expanded seashell set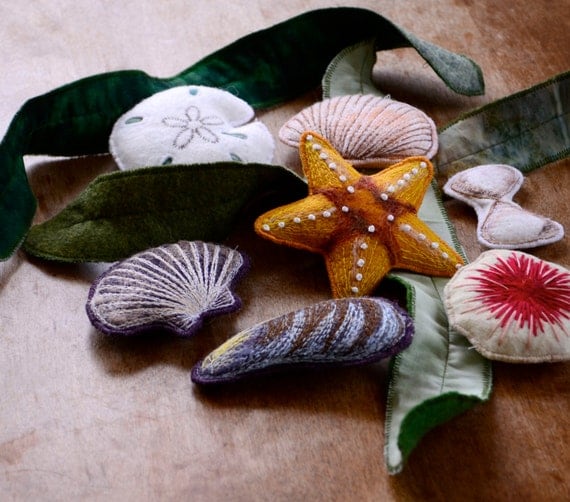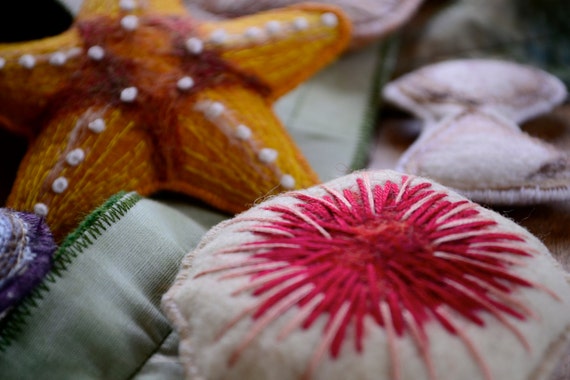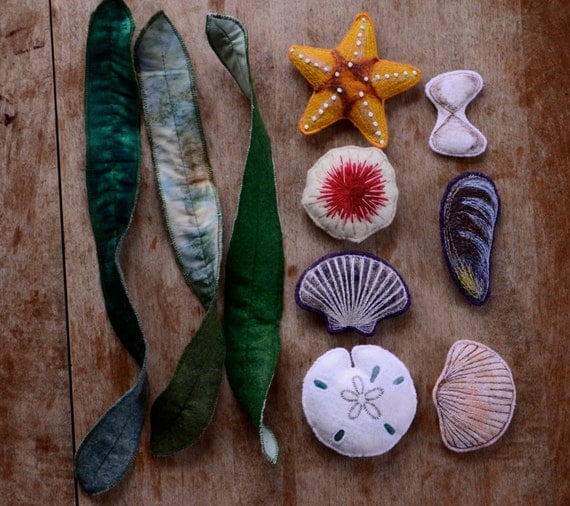 There is much more to come! Including some new animals that I can't wait to show you all.
Cheers xo.